Bio
Eric Whitmer is a percussionist, musicologist, arts administrator and photographer. Growing up in rural northern California, they got their start in music taking piano lessons from their grandmother. When that didn't stick, Eric began playing percussion through the Orff approach to music education at Redding School of the Arts.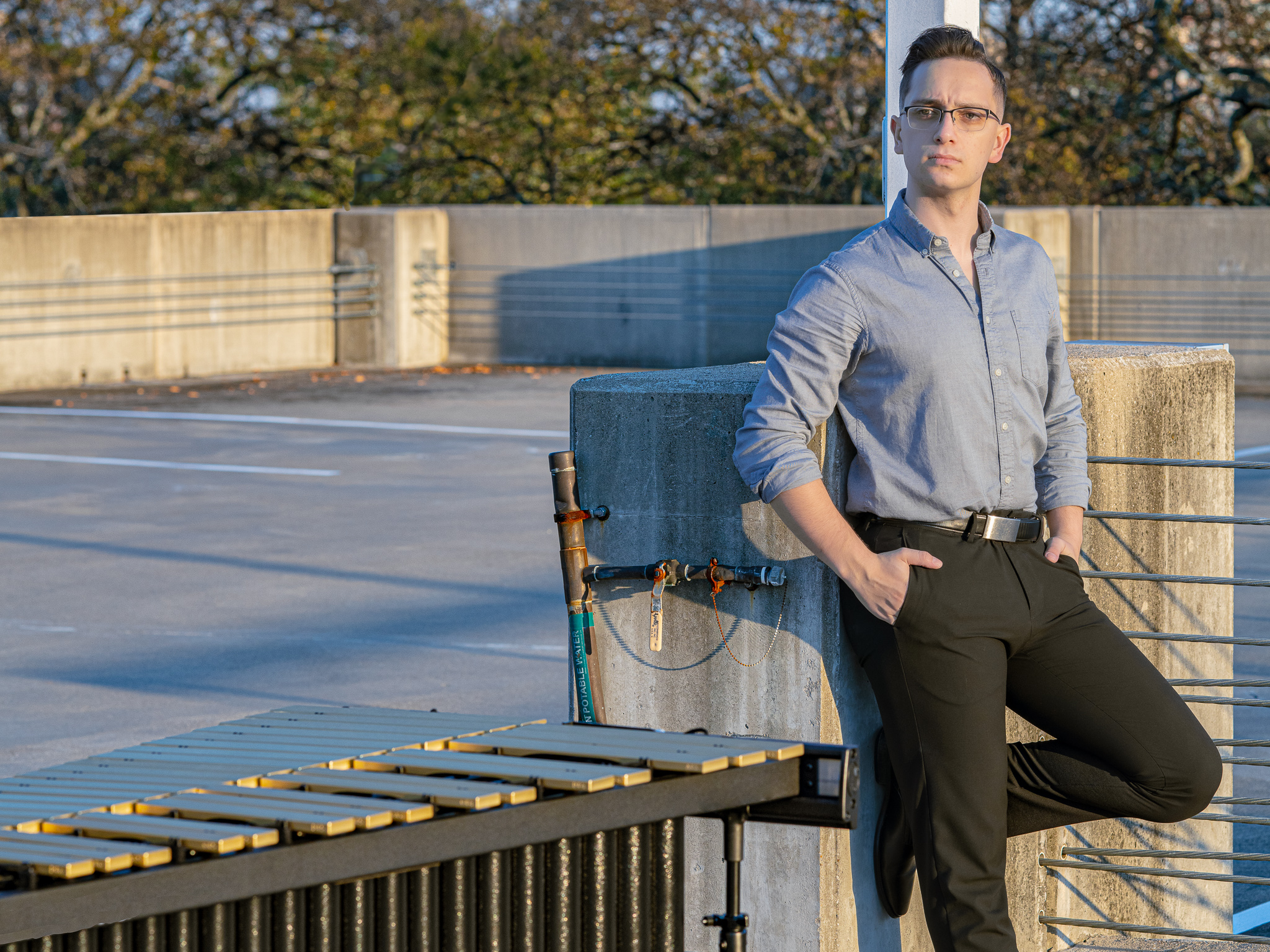 As a percussionist, Eric has played all over the country including Tanglewood, the National Museum of African American Music, the National Gallery of Arts, Davies Symphony Hall, and in a canoe in the middle of Lake Dunmore. Specializing in contemporary chamber music, Eric has worked with a wide variety of ensembles, including as an ensemble-in-residence at the Cortona Sessions for New Music at Florida State University. They have given concerto performances with both the North State Symphony, and the Shasta Symphony Orchestra. A frequent commissioner and performer of new works, Eric has commissioned works by Kristian de Leon, Stan Link, Josh McGuire, Brian Ellis, and Madeline Merwin.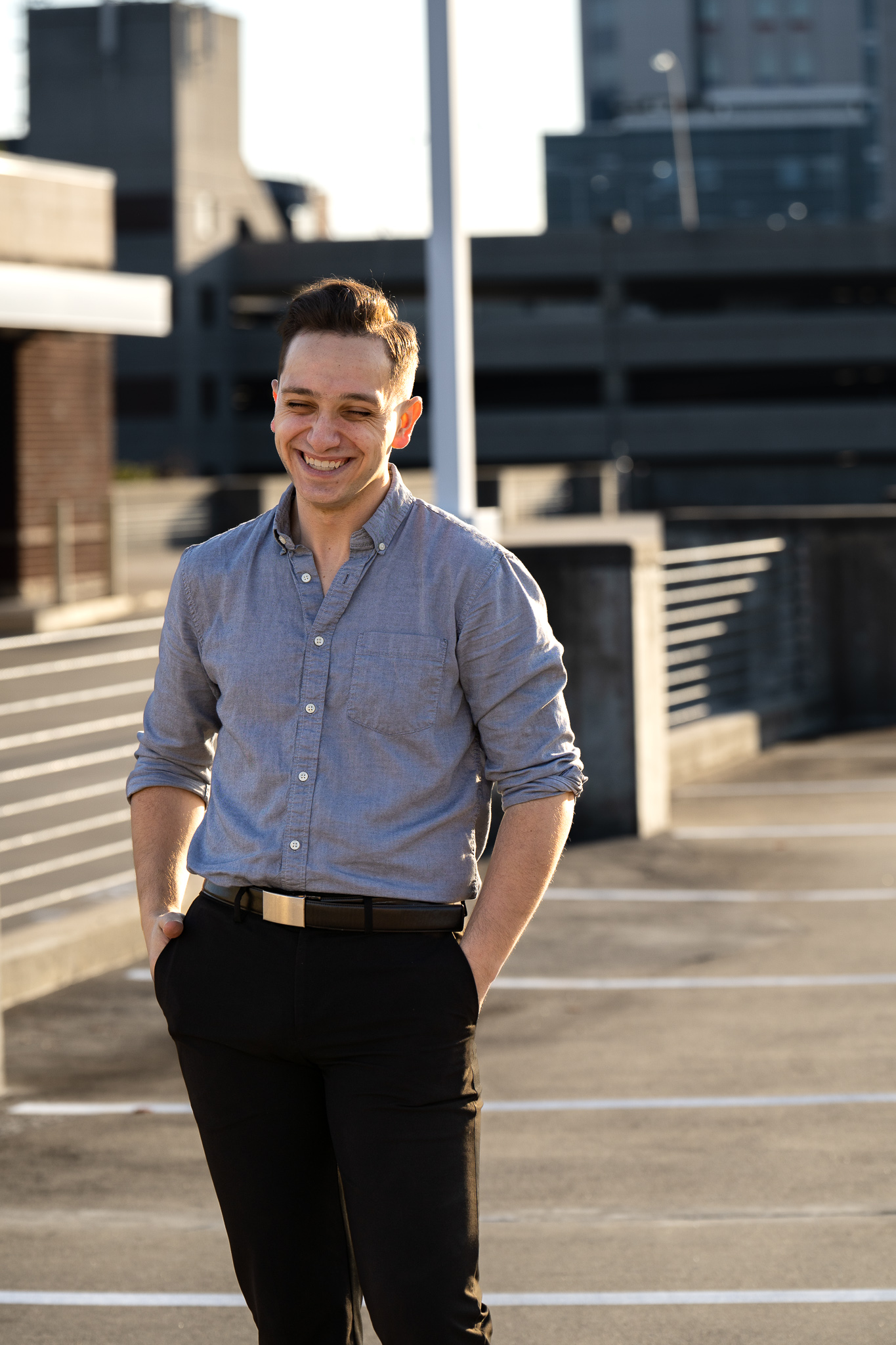 Eric is a profound believer in the power of music to tell stories and create empathy between disparate groups of people. Recent projects within this ideal include the commissioning of We Breathe Together by Kristian de Leon,a piece in memory of victims of conversion therapy, performances of Parkland by Marc Mellits, a work in memory of victims of the Marjory Stoneman Douglas shooting, and a through-composed recital adressing survivorship of sexual violence. Eric works to curate and perform events that put music and topics of social justice on the same stage. Recently, Eric curated a series of events surrounding the history of HIV/AIDS to coincide with the Vanderbilt Orchestra's performance of John Corigliano's Symphony No. 1. They initiated a PrEP drive in partnership with Music City PrEP and a panel discussion bringing together experts in queer history, doctors, and ethicists to discuss HIV/AIDS.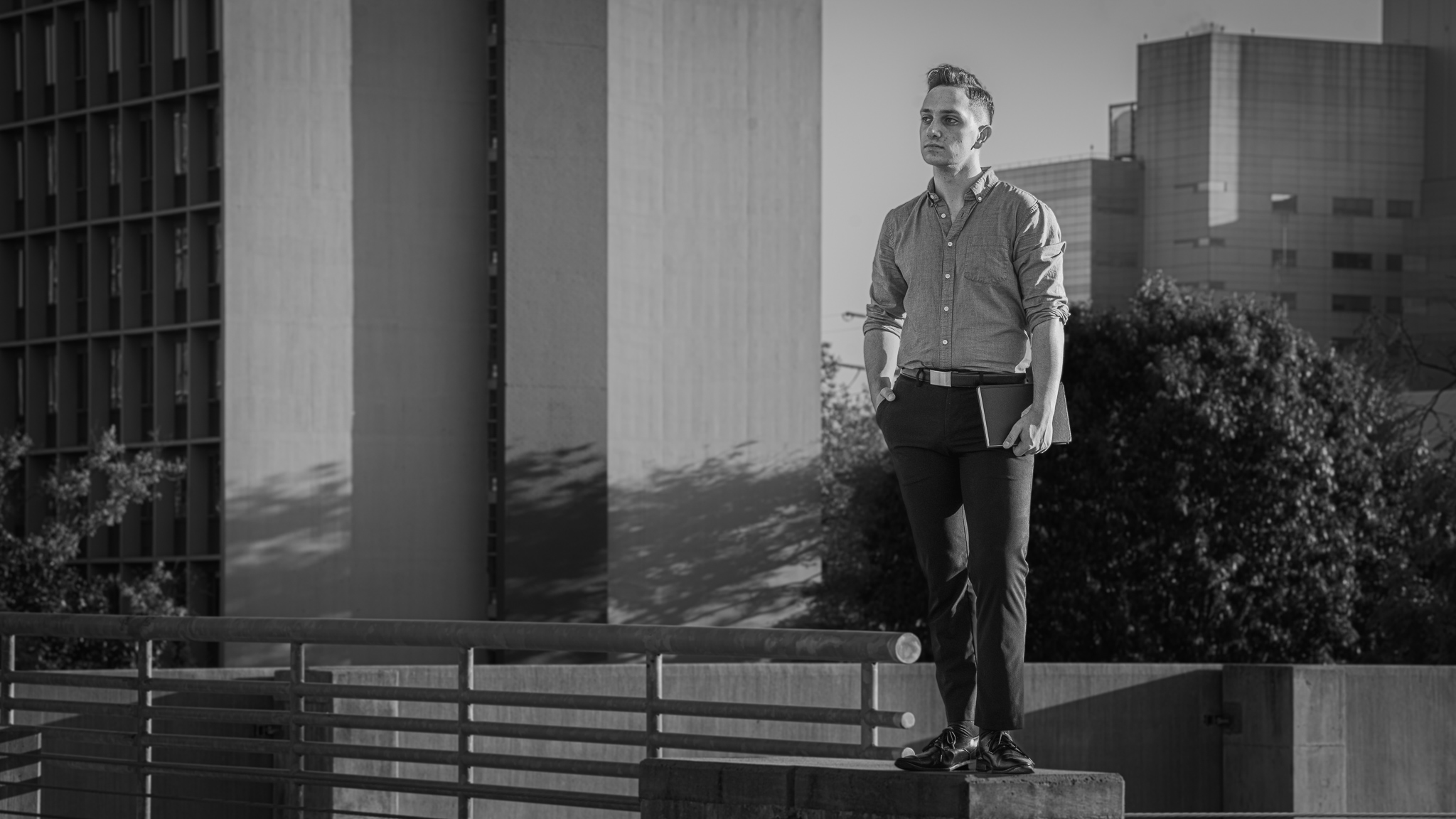 Within their career in arts administration, Eric has worked for organizations like Sō Percussion, the Engine for Art, Democracy, and Justice, Southern California Marimba, North State Symphony, Vanderbilt University, the Redding Performing Arts Society, and Susie Ibarra's studio. Upcoming projects include a recital documenting and performing queer contributions to dance music and a recording of Life Sentences a work written for Eric by Stan Link.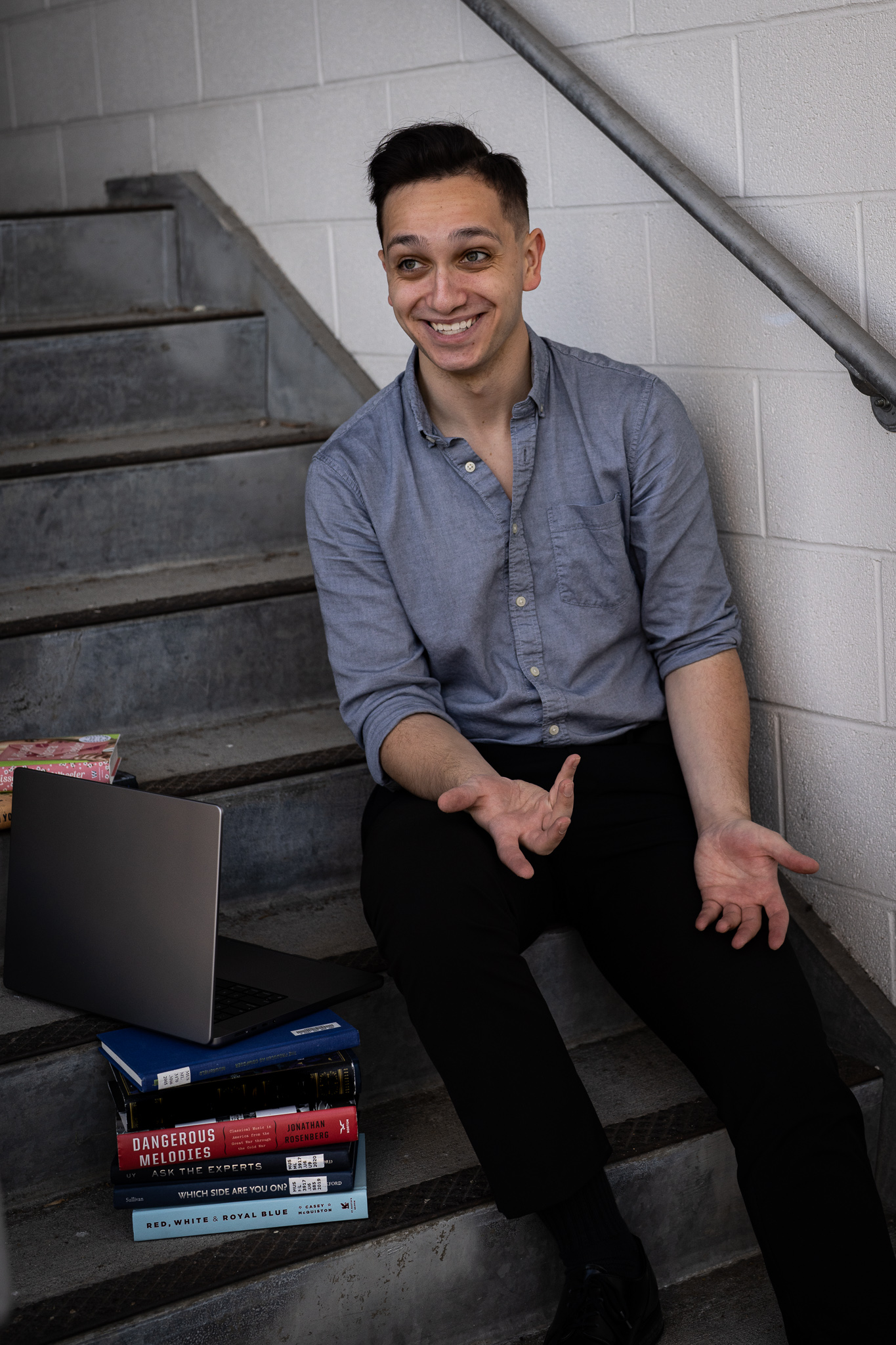 Eric will graduate from Vanderbilt University in May of 2023, with a degree in Percussion Performance, minoring in Business with a concentration in Musicology. While at Vanderbilt, Eric was recognized as a Dean's Honor Scholar and has received the Littlejohn Research Fellowship for their research about the American Orchestra. They are also the inaugural research fellow and ambassador for the Engine for Art, Democracy, and Justice. Eric's teachers and mentors include Jake Nissly, Jon Bisessi, Ji Hye Jung, Dr. Dwayne Corbin, Dr. Melanie Lowe, Dr. Robert Fry, Dr. Rebecca Epstein-Levi, Mitchell Korn, and Robin Fountain, amongst many others.